Hire a comedy hypnotist as your Wedding day Entertainment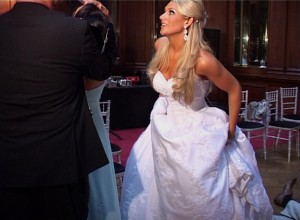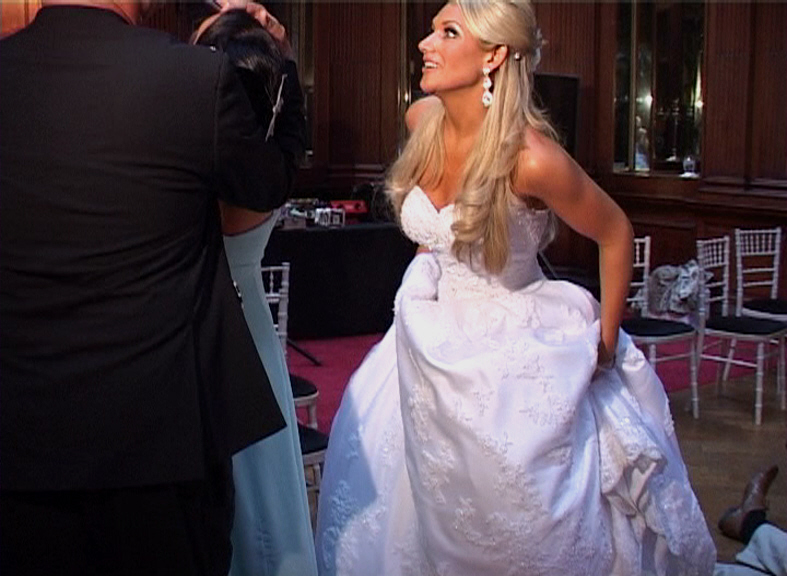 Getting married will be one of the most important days of your life.
On your big day you do not want to be worrying about whether or not  your friends and family are enjoying themselves. You do not want to be responsible for keeping all your friends and family entertained, this is where a professional entertainer, a comedy stage hypnotist, can take the strain.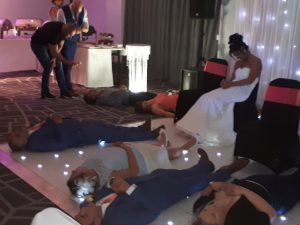 Photo booths and Chocolate fountains don't entertain!
Many weddings have photo booths and chocolate fountains, and there is nothing at all wrong with them but they just don't entertain.
A comedy hypnosis show will engage with your guests and entertain them, the show is suitable for guests of all ages from young children to your grand parents.
The show is totally family friendly and no one gets 'picked upon' we ask for volunteers.
The comedy hypnosis show is a great way to entertain your guests either during that lull after your guests have just been fed or as an ice breaker once your evening guests have arrived.
It can even be performed whilst the band is setting up in the background to prevent you having any downtime.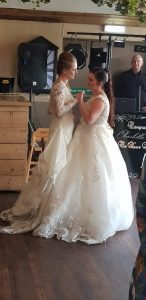 When should I book my wedding entertainment?
You have set your date, you have booked your church or venue, you have arranged your reception venue and ordered your dress.
Now is the time to book your entertainment!
It is very important to choose the right entertainment, there are many different types of wedding entertainment. It is important to get it right, Its your big day and you don't want to have to worry about an unprofessional act spoiling your celebration.
Good acts get booked up well in advance, so secure the services of the act you want as soon as possible. There are many stage hypnotists out there but they are not all the same. their level of experience differs considerably. some are not professional and some are just not funny. Don't spoil your entertainment by leaving it too late and booking the wrong one.