The Stage Hypnotist, Hypnosis & The Law
It's Official: Yes, Hypnosis Is Safe!…
Following a recent Home Office review in England, there has been found to be  NO SIGNIFICANT DANGER from stage hypnosis.
Further more the home office has now removed or reduced many of the licensing conditions that made it difficult to put on a Hypnotist Show in some types of venue in the United Kingdom.
CLICK HERE TO SEE THE 1952 HYPNOTISM ACT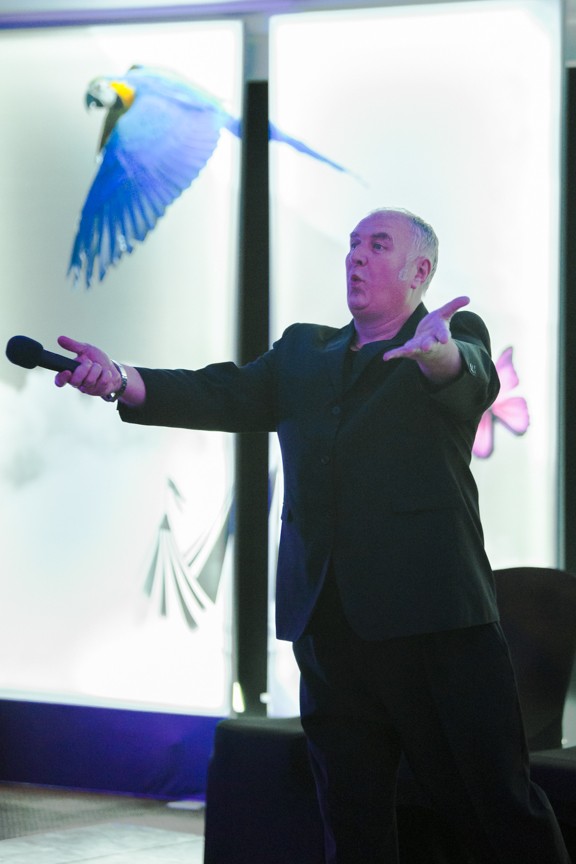 RISK ASSESSMENT

Adam Night can provide a full, written, risk assessment for his Hypnotist show if required.
Adam Night has been a full member of Equity for many years.
HYPNOSIS
During his fully self contained stage comedy hypnosis show, Adam invites volunteers from the audience on stage with him, Hypnotises them in a matter of seconds, and then gets them performing the most outrageous and topical things.
Hypnosis is an altered state of consciousness induced by Psychological techniques.
Hypnotism is an ancient art dating back probably to the Egyptians, but made commercially popular during the early days of music halls and vaudeville.
Adam uses his knowledge of Hypnosis and Hypnotism to access his volunteers subconscious minds and magnify their imaginations, thus turning normal mild mannered people into total extroverts.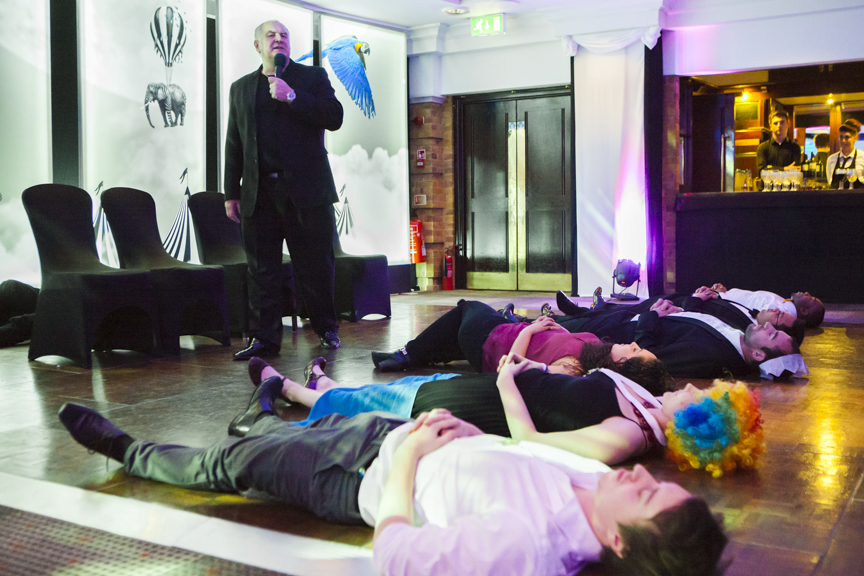 For a full history of hypnosis click here…
REMEMBER :-
Stage Hypnosis arouses the interest and curiosity of almost everyone, and the contents of Adam's amazing and amusing comedy hypnotists show will keep your customers, members, or guests talking for ages!